Would you ever purchase a work of erotic art?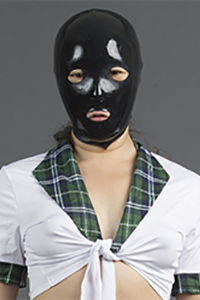 I prefer when my owner hangs me on the wall for our friends to admire.
-Debbie Doink, 23, Sales Clerk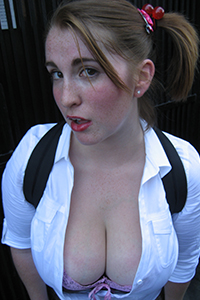 I prefer my erotic content to be pornographic.
-Beth Nobblet, 19, Sailor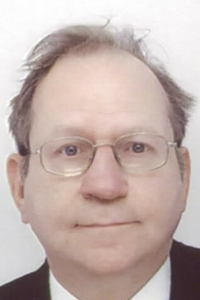 I have all the posters from Asian Ass Sluts 1-28, framed and hanging in my living room, so I guess that is a big yes!
-Nate Grimmock, 51, Candlestick Maker
Photo credits: Jasper Gregory, (cc), HM Revenue & Customs (cc)