Do you consider your interest in BDSM to be healthy?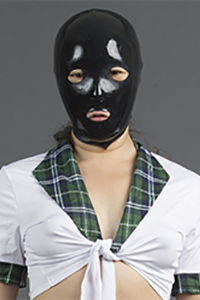 Mostly. Everything except the scat play.
-Marie Quigley, 29, Investment Banker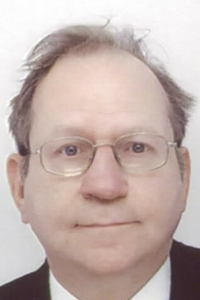 As long as Mother approves and the girls aren't filthy whores who need to be taught a lesson, then yes. Right, Mother?
-Kevin A., 53, Butcher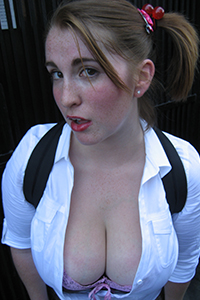 More than french fries, but less than broccoli.
-Kimberly Preston, 26, Dog Groomer
Photo credits: Jasper Gregory
(cc), HM Revenue & Customs (cc)