Do you consider yourself a sports fan?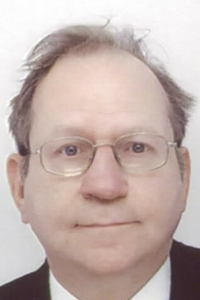 I love Monday Night Football with the guys. We watch it naked and do circle jerks like most men.
-Drew Dornsdorf, 51, Metalworker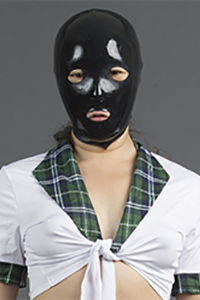 Water sports. Yes. I like getting peed on.
-Holly Beck, 22, Lawyer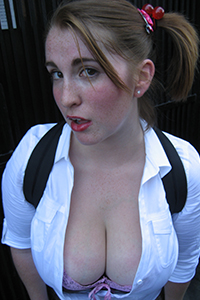 I got passed around by the Chicago Bears after they won a game once, does that count?
-Donna Schmertzen, 23, Astronomer
Photo credits: Jasper Gregory, (cc), HM Revenue & Customs (cc)