What is the next big trend in BDSM?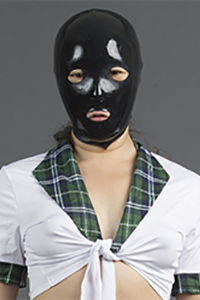 I am hoping for more rape play.
-Kimberly Twase, 21, Meat Inspector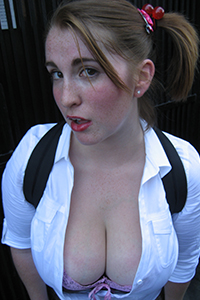 Cuddling. It is actually way kinkier than it sounds. That and actually listing to what your partner says. Hear that Brent? It is a trend.
-Kim Cluck, 29, Biochemist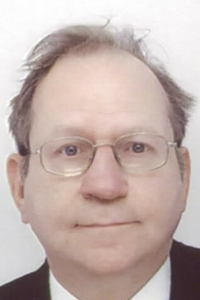 Older guys with some hair loss who have trouble talking to women. Perfect for young submissive women.
-Fred Finkle, 58, Insurance Salesman
Photo credits: Jasper Gregory, (cc), HM Revenue & Customs (cc)