Do you use condoms?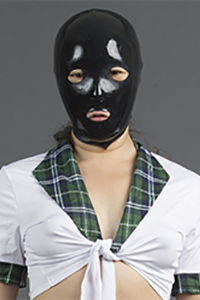 No, but then again, I don't have a penis, so I don't have anything to put them on.
-Flan Bracken, 22, Mixologist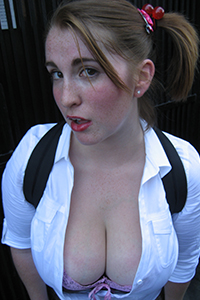 Religiously. And by that I mean only with Christians, because I think we have enough of them running around already.
-Kim Bratch, 29, TV Spokesmodel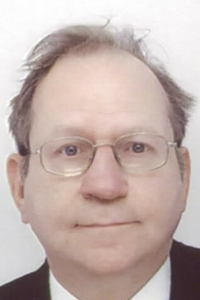 I like to put one on and wear for a day or two. It makes me feel like I might actually get to have sex with someone.
-Fred Finkle, 61, Wallpaper Critic
Photo credits: Jasper Gregory, (cc), HM Revenue & Customs (cc)